Our Mission
WSC is one of the largest and most successful town soccer organizations in Massachusetts, and for 40 years has been offering Winchester children the opportunity to learn to play soccer and engage in reasonably priced sandlot (in-town) and travel play in the fall & spring seasons.  As an organization which is managed exclusively by volunteer Winchester residents, the primary mission of the club is contributing to the community by teaching children the values of fitness, team work, and fair play.  WSC's vision is that Winchester Community Park will add much needed field space to our town helping all local sports programs, while at the same time beautifying and revitalizing the area bordering the Aberjona River and Leonard Pond, and make it more accessible for walking, biking, and recreation.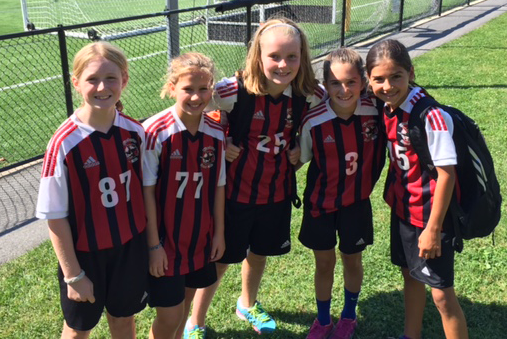 ---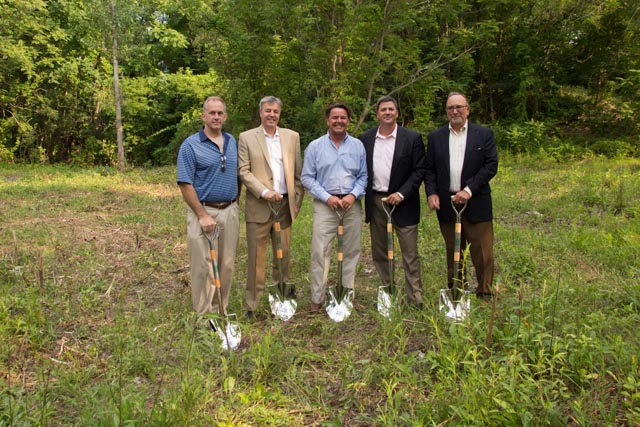 The People Behind Winchester Community Park
Winchester Community Park is fortunate to have such great people engaged on this important project.
---
Construction Progress Videos
---

FAQ
Curious about Winchester Community Park? Have questions, inquiries and want to know more about WCP? Learn more on our FAQ page!